Image Right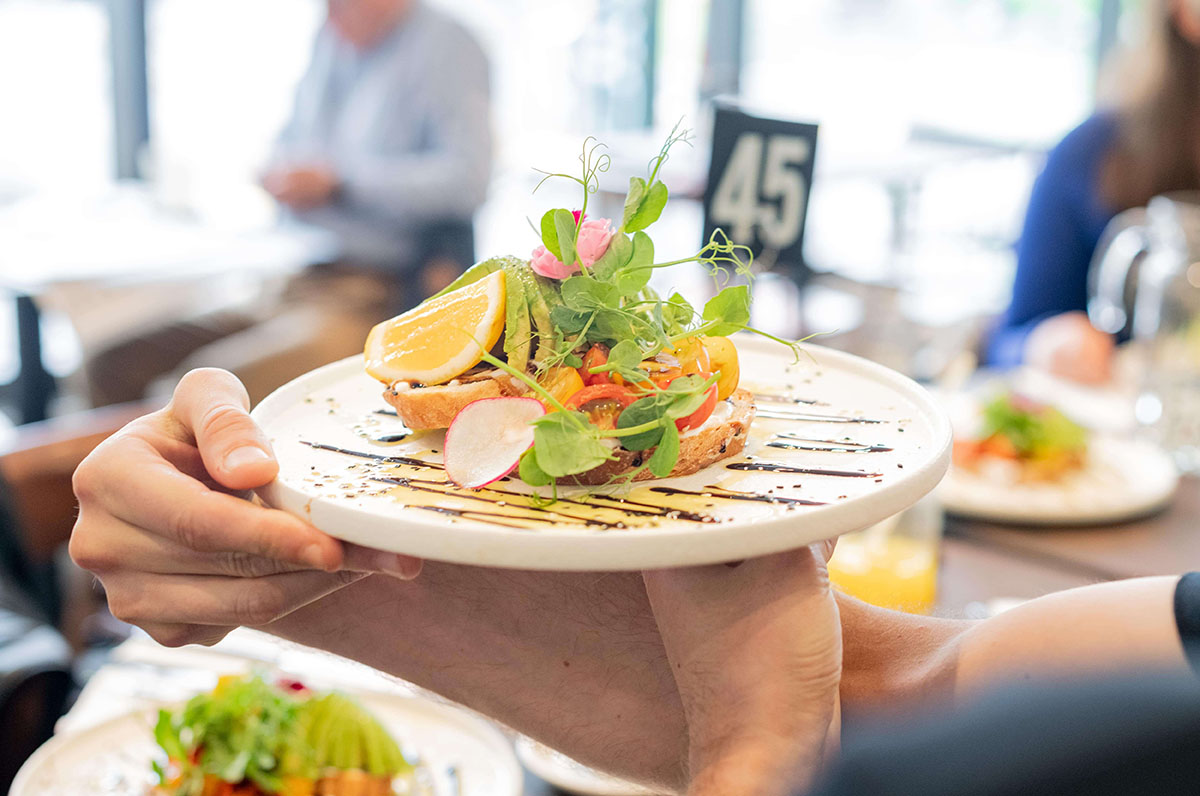 Text Left
Who has the best Avocado on Toast in all of Wellington?
The Wellington Avocado Toast Award is an annual celebration of all-things avocado toast in the Wellington hospitality scene.
We are a platform for showcasing Wellington food industry talent.
We have welcomed submissions from any food business in Wellington to enter the first official competition to be recognised for the best avocado toast in town.
Under text basic page
Nominations for 2024 are now open!